I help hard working people gain peace of mind knowing their family, friends, and charities are taken care of through good estate planning.
Videos
Your Questions, Answered
We've created some short videos explaining some common topics in Estate Planning. Wander through them -if you have questions please contact us.
TESTIMONIALS
HIGHLY RECOMMEND
"AnnMichelle cares about her clients and wants to ensure that their family and/or business are taken care of, no matter what happens. You can trust that she will help you find the ideal solution for you and your family."
-Jana Riggan Newcastle, WA
We don't use templates or boiler-plate forms in our Estate Planning work. Every plan is custom drafted to fit you with your assets, needs, and goals in mind. Everyone is unique. Your Estate Plan should be too!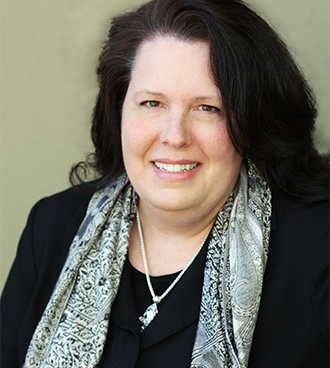 Contact An Attorney Today
To book an appointment for any services, click the link that best describes your situation.